21 dygn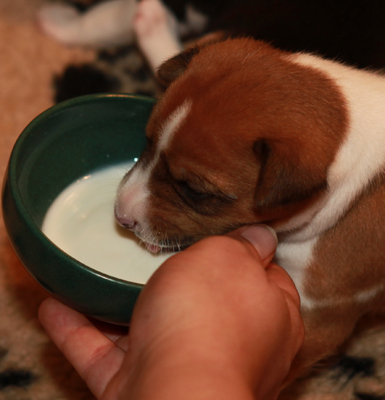 Idag fick vi smaka på nya saker.
Today we got to taste new stuff.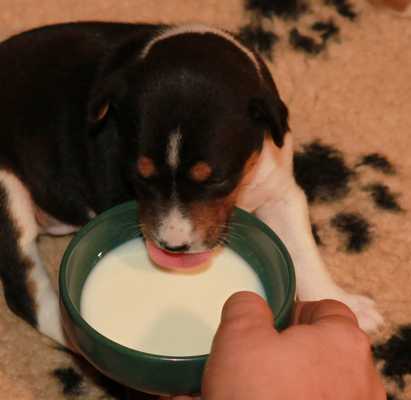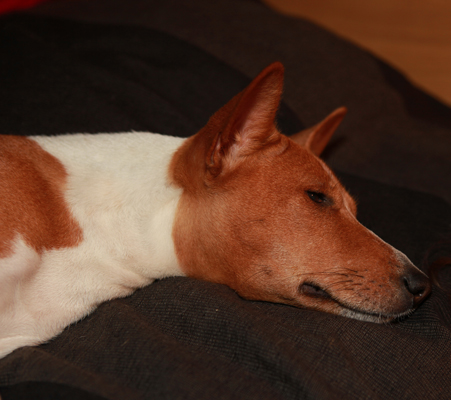 Mamma Kenya slappar.
Mum Kenya relaxing.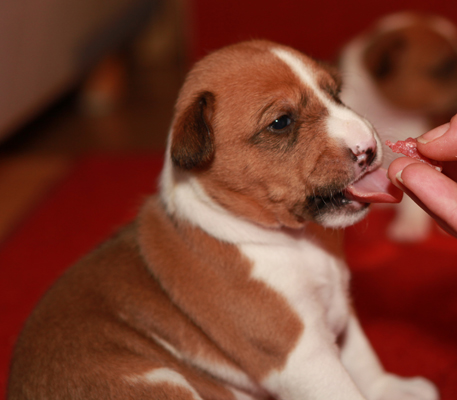 Och så fick vi smaka köttfärs.
Then we tasted some minced meat.

Det var Mums!
It was Yummie!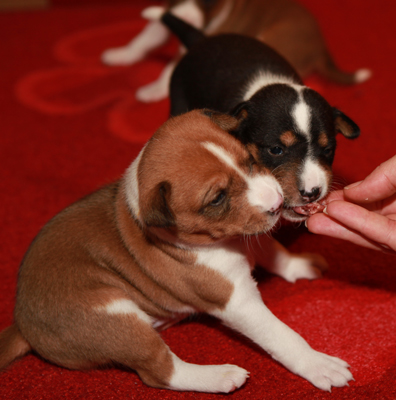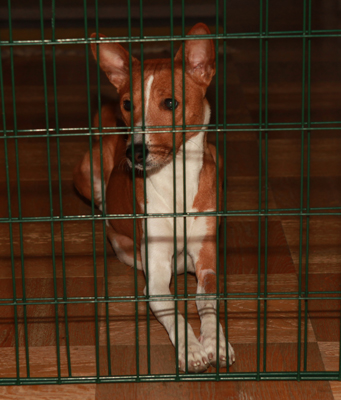 Då fick inte mamma vara hos oss...
Mum wasn't allowed to join us...