36 dygn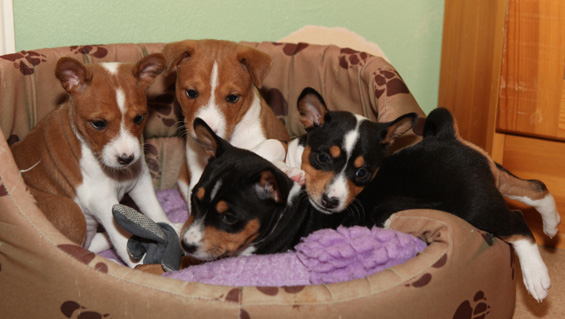 Alla poserar fint för kameran samtidigt...
Everyone poses for the camera at the same time...

...men det varade inte så länge!
...but it didn't last for long!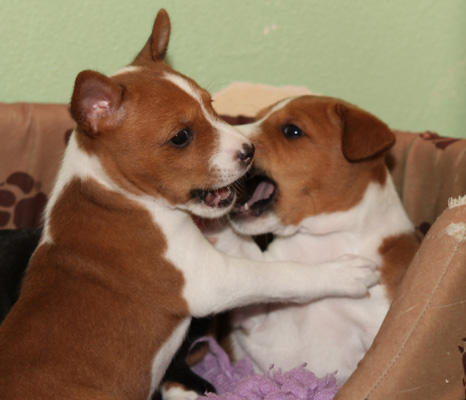 Jag har ett mål!
I'm on a mission!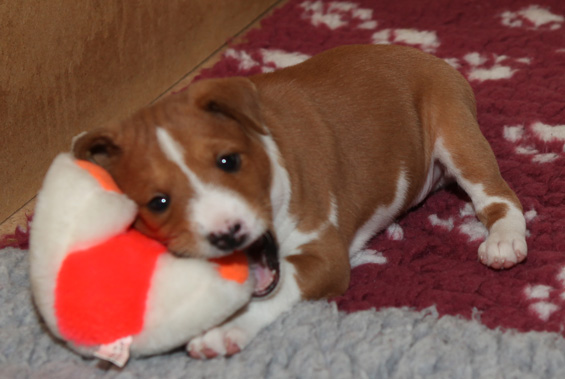 Trötta flickor.
Tired girls.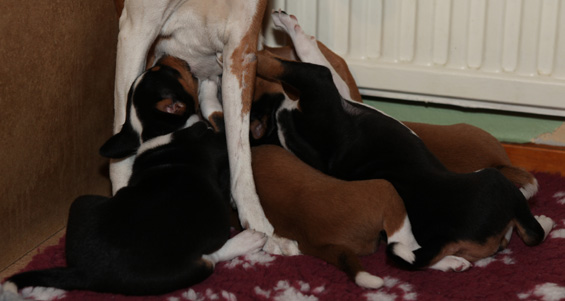 Mammas tutte är fortfarande bäst!
Mums milk is still the best!