38 dygn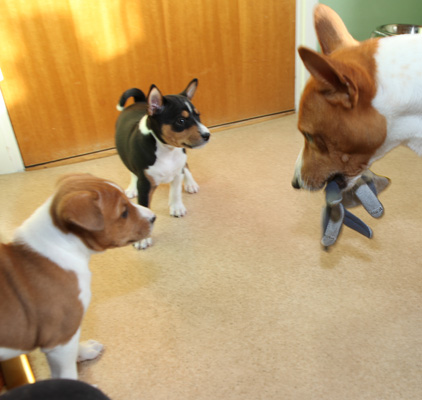 Idag har vi lekt med morbror Kevin hela dagen lång!
Today we've played with uncle Kevin all day long!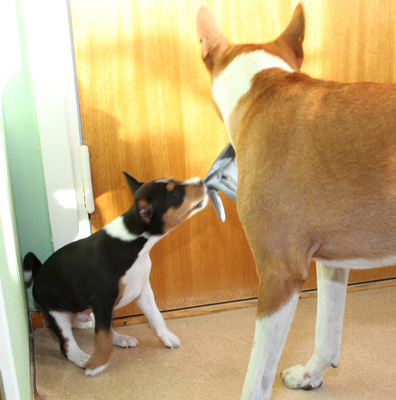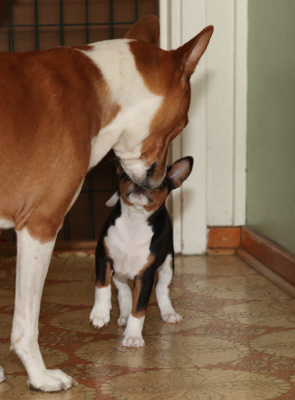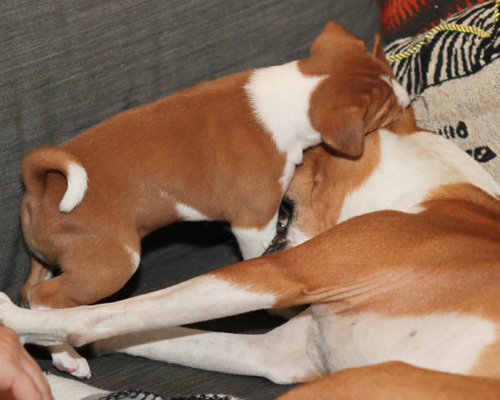 Johnny tyckte det var så kul att han ville komma ut i soffan och leka lite också.
Johnny had so much fun that he wanted to come out in the sofa to play as well.

Högst upp på soffan!
On the top of the sofa!