43 dygn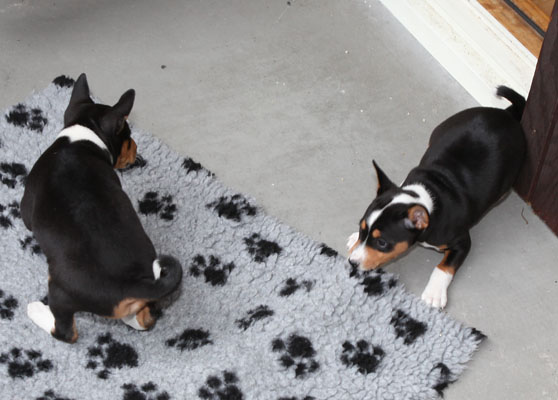 Idag var vi ute på balkongen och tog lite frisk luft.
Today we went out on the balcony for some fresh air.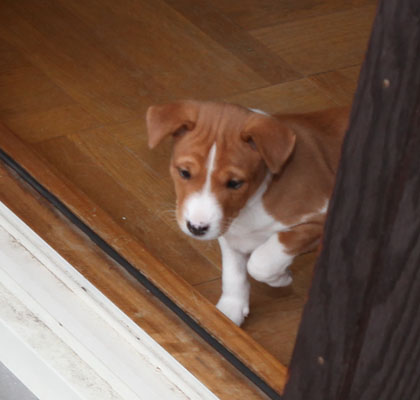 Brrrrrr, ser kallt ut enligt Johnny.
Brrrrrr, looks cold says Johnny.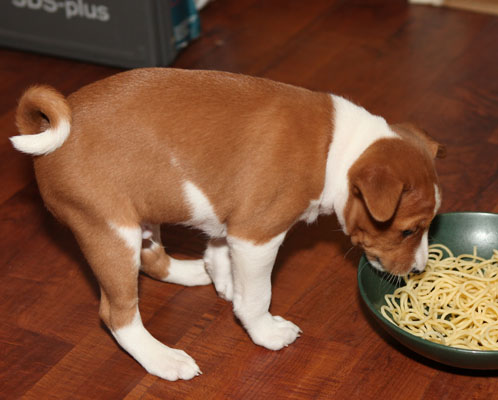 Mmmmmmm, spaghetti!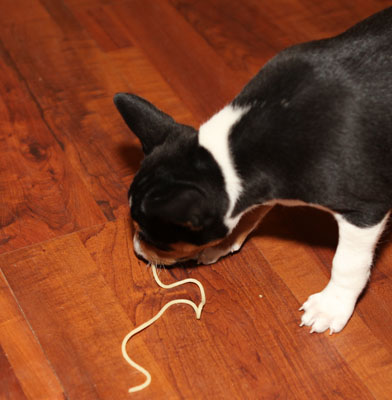 Mamma serverade extramiddag som vi fick jobba hårt för att komma åt...
Mum served us som extra dinner that we fought hard to get...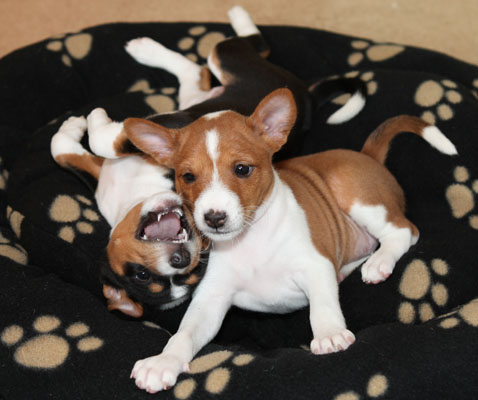 Syrrorna - The sisters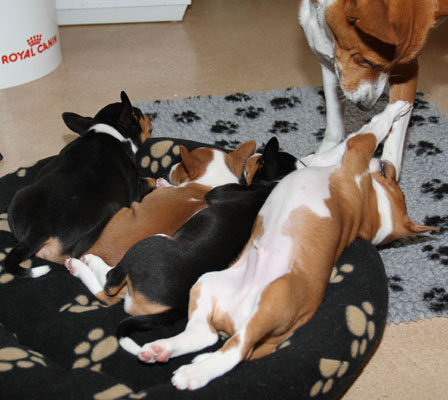 Alla sover utom Johnny, han tar igen för tiden när han var riktigt liten och bara sov och åt.
Everyone sleeps but Johnny, he's making up for the time when he reaaly tiny and just slept and ate.

Men till sist...
But finally...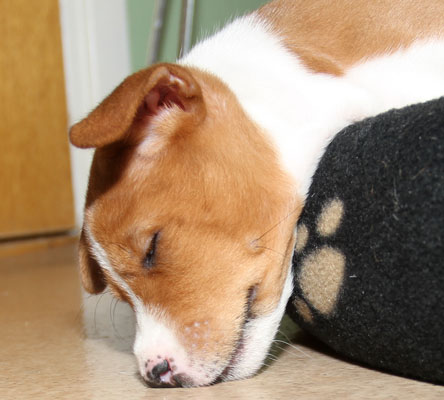 Ser inte så bekvämt ut va?!
Doesn't look too comfy, huh?!