60 dygn

Vi åker snart och måste kolla in bagaget.
We're gonna leave soon and have to check out the luggage.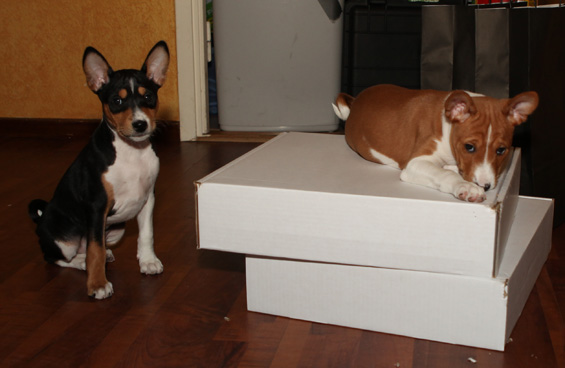 Pojkarna gillar lådorna - mat!
The boys likes the boxes - food!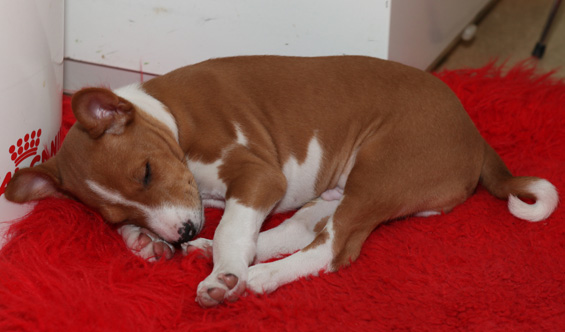 Johnny vilar innan hans nya familj kommer.
Johnny resting before his family arrives.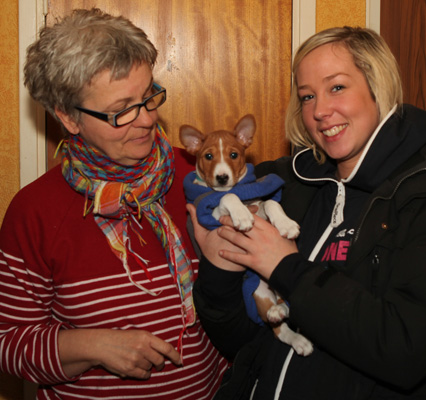 Gittan, Johnny & Emma.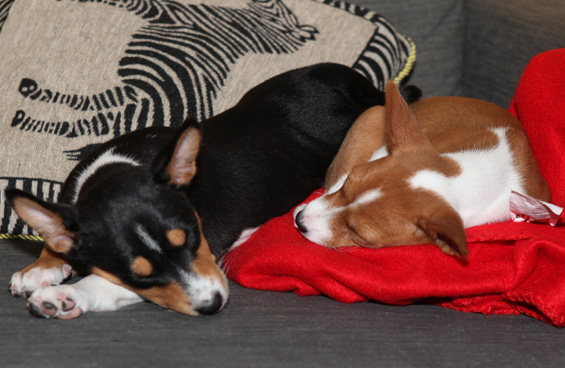 Nu är det bara vi kvar!
Now where the only ones left!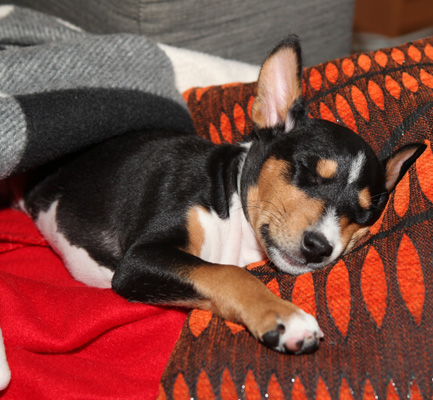 Jag vilar inför den långa bilresan till mitt nya hem i Göteborg.
I'm resting before the long car trip to my new home in Gothenburg.

Min nya familj, Jonas och Torunn.
My new family, Jonas and Torunn.